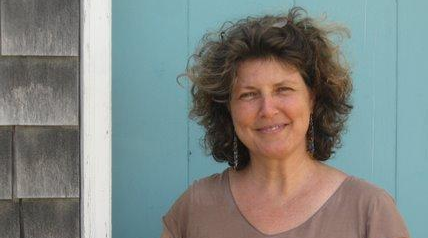 Looking for some peace in your life?

Feeling ruled by your emotion
s?


Wish you had more confidence
?
Lisa Heitmann, LCSW
860-742-1970
​ Lheit6@gmail.com


​​ 267 Willimantic Rd (RT 6)


​ Chaplin, CT 06235

at the intensity of your feelings...
​
​... or by the lack of them?

Whether you are struggling with serious difficulties in your life, or are just

wondering if things could somehow be better, I work with you to create real

changes
.
With a focus on helping you build relationship skills and a belief in

yourself, I aim to help you increase your confidence and resilience when

responding to life's stresses, and to increase your enjoyment of life. You can

expect to gain a fuller, more connected relationship to yourself, others, and

your community.
.
Maybe you find yourself backing down

when you want to speak up? Avoiding

conflict because if you don't, you'll wind

up crying or yelling? Are you surprised